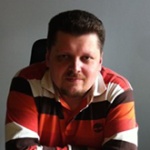 Alexey Patsiorkovsky
General producer,
2RealLife, web game publisher
We cooperated with M-Social more than two years. If successful implementation of your project requires an experienced reliable team, you will have pleasure to work with, and would wish to do another project, I can safely recommend you to call or write to M-Social right now.

Julia Lokteva
Human Resource Project Manager,
Leroy Merlin
We have been working with the M-Social company for a year now, and our colleagues have proven themselves as true professionals. They are willing and able to work quickly and efficiently under tight deadlines. If you are looking for a reliable company for a project, you will definitely find it here!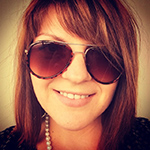 Alexandra Kulikova
Excellent work in short terms. If some mistakes are made, they always correct them quickly. Adequately apply to a large number of edits on a project. You can trust them an important project.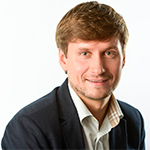 Alexander Sychkov
Head Of Digital,
Resolution (OMD OM Group)
Good team, does the work in time, understand and realize the changes, made during the project.